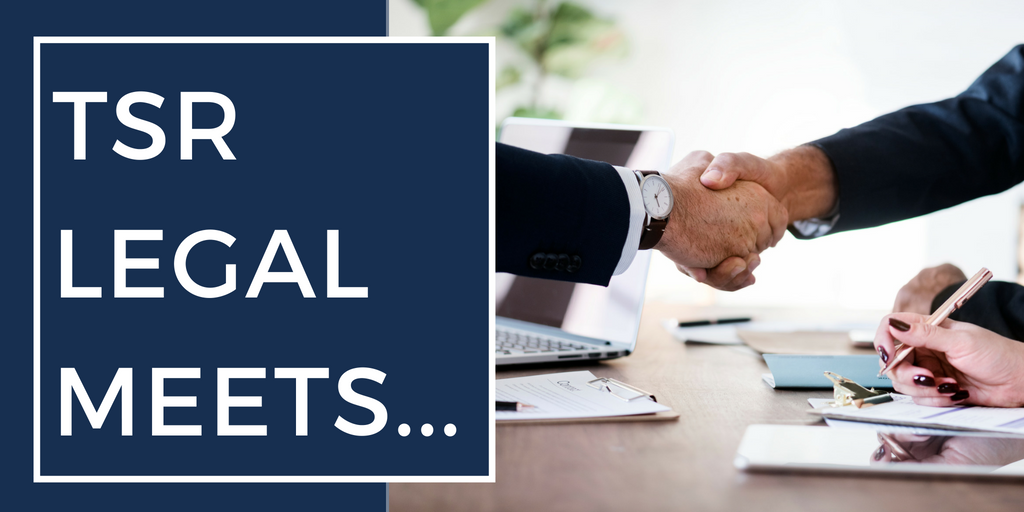 Each month, TSR Legal Recruitment engages with professionals across the legal industry. We interview professionals who work in different areas of law; gauging their experience and insight into the legal sector. This month, we met Damian Phillips, Employment Partner and Head of Sports at Darwin Gray.
After growing up near Cowbridge, Damian has spent the last 25 years living in Cardiff. He is recognised as one of the leading employment lawyers in Wales and has been a partner in Darwin Gray since 2009, during which time he has helped to build the firm to where it is today. Damian is a Non-Executive Director of the Welsh Sports Association and a Non-Executive Board Member of the Welsh Rugby Players Association.
Damian spends his spare time keeping fit and with his family. He helps to coach Clwb Rygbi Cymry Caerdydd U13s and is a season ticket holder at Cardiff City.
What was your highlight of 2019?
As a firm, Darwin Gray strives to continually provide the best level of service for our clients. In 2019, we made a significant investing in upgrading out IT equipment and case management system. I was responsible for overseeing the project, which was not without its hurdles! However, everything is now in place and it's all systems go. Morgan Rostron, insolvency specialist, also joined us, which has further strengthened our offerings to clients.
How does Darwin Gray stand out from the crowd?
Our people are our biggest asset and while that sounds like a cliche, it is true for us at Darwin Gray. We are very lucky to have such a positive culture at the firm and this reflects the work we do with our clients.
In addition to our initiatives helping start-ups and growth businesses we are proud to be co-founding partners of the Wales HR Network, delivering the annual prestigious Wales HR Awards to celebrate the HR talent across the country.
What do you enjoy most about working at Darwin Gray?
Can I say our people again? And the fact that we work with some fantastic clients, who reflect our values and our commercial approach to business. The reality is that they become friends as well as clients.
From a Partner perspective, what have you implemented to maintain and improve staff wellbeing?
We want our staff to enjoy coming to work. We operate flexible working arrangements to accommodate external demands on staff. Every member of staff receives private healthcare. We are currently engaging an external consultant to provide advice on work and mental health. We operate an 'open door' policy, where staff are encouraged to discuss any concerns and offer suggestions that will help them. All fee earners have an individual mentor, who is also available to provide support.
What career advice would you give to those who are just starting out in their legal careers?
Try and get experience in as many different areas of law as you can. Don't be afraid to ask questions. Being a lawyer is a continually evolving process and we are always learning. If you don't know something, be straight about it. Take time to learn from others and always make sure that you realistically manage other people's expectations, whether they be colleagues or clients.
What can we expect to see from Darwin Gray in the future?
Our goal is to help our clients reach theirs.
We have recently gone through an exciting period of growth as a firm and we will be continuing to support our clients with finding the best solutions and adding real value to their business.