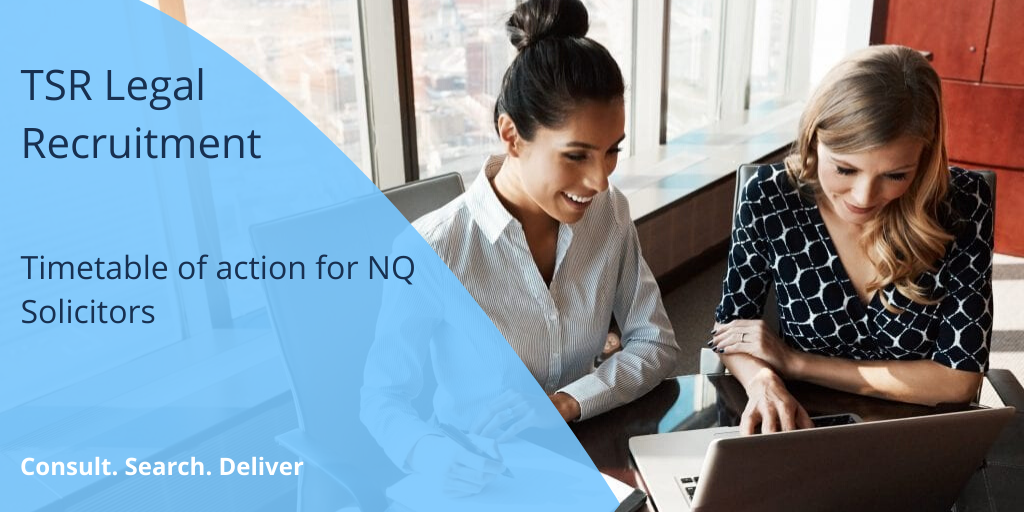 Are you an NQ solicitor or approaching qualification? Please check out our 2020 timetable that will help guide you in being proactive in finding you your first role.
February / March 2020
Now that Christmas is a distant memory and the January blues are over, you should start to become active in your job search. You should be engaging with recruiters, being active on social media and seeking referrals from friends or other legal professionals.
Liaise with trainees from the previous year and pick their brains. What was their process? What did they do to standout in a competitive market? What challenges did they face? Obtaining this information will stand you in good stead with your job search.
I can't stress enough how important it is that you control your recruitment process. Don't be throwing your CV at every firm and just hoping that one sticks. This is your future, so approach the firms you think will be best for your development.
Take this time to produce a CV that will make recruiters stand up and pay attention. Consider including things such as career highlights, your ambitions and what motivates you. CV's are there to brag, so make the most of the opportunity.
Lastly, make sure you pick a recruiter that has proven experience in advising NQ's in your chosen area, location and sector.
April / May 2020
At this point, start to investigate internal applications. Opportunities should start to be opened and the Partners should be in a position to identify 2020 vacancies.
Now that your CV is updated and you have liaised with experienced recruiters, start applying and attending interviews. Please remember, if you are unsuccessful with an interview, it is not the end of the world. Learn from the experience and make sure you correct it in your next one.
Be confident, speak clearly and highlight what sets you apart from your competition.
June / July 2020
If you have not been able to secure a position in your chosen practice area or location, continue to monitor the market. This may also be a good time to widen your search in terms of locations and think about having a second-choice discipline.
I have spoken with many NQ's that have had successful careers despite having to initially go with their second-choice practice area.
August 2020
If you're still available in August, widen your search with recruiters to ensure that you're very visible for when those final September positions are released. Many recruiters and law firms often highlight their vacancies on social media platforms so make sure you remain active on them.
Please don't panic though; you will not be the only one in this position.
September 2020
This is where all the stress becomes worthwhile and you start your brand new role  that will lead you onto a very successful career.
No matter what stage of the journey you are at, if you would like a confidential discussion regarding the NQ market, please get in touch.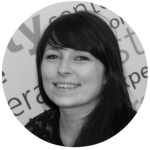 Rachel Phillips
Legal Recruitment Manager
T: 02920 388 100
E: Rachel@tsrlegal.co.uk
Connect with me on LinkedIn