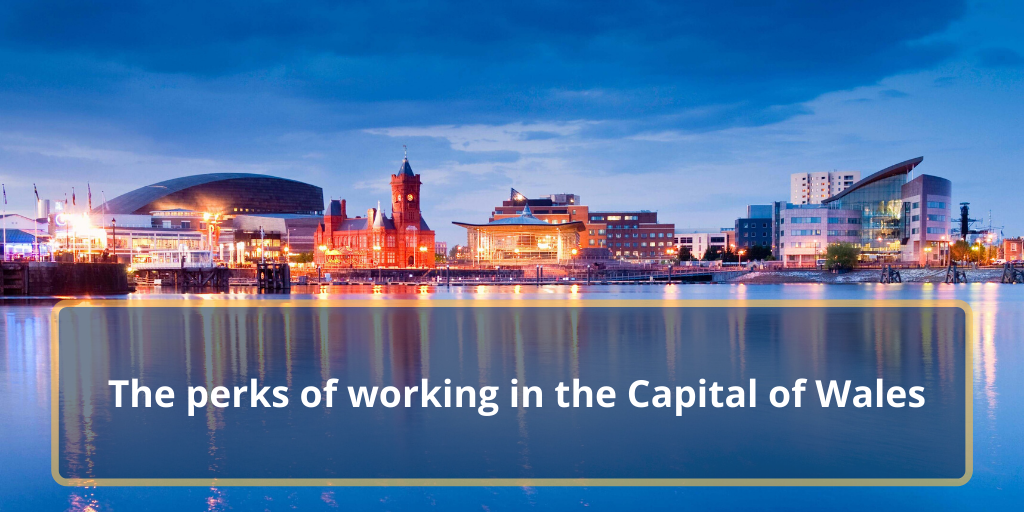 Over the last 20 years, Cardiff has gone through a massive transformation. It is now a great place to visit and an even better place to work. It's projected to be the UK's fastest growing city over the next 20 years. It is a young and talented city, primed for economic growth.
With excellent transport links, attractive operating costs and a vast talent pool – 57% of the population are educated to a degree level – Cardiff has established itself as one of Europe's most competitive business locations.
Cardiff contains the majority of the Welsh legal market, which is hardly surprising considering it's the centre of the country's commercial activity. While a majority of law firms situated in Wales are local entities, a number of English firms have recently established offices in the capital; to some extent attracted by the lower running costs.
In every sense, Cardiff is a capital city.
Why else should you work in Cardiff?
It has great transport links
With excellent provision for buses, trains, bikes and even boats, getting in and around Cardiff does not come with the hassle of some other cities. I understand that city living is not for everyone but there are a variety of attractive alternatives in the surrounding towns and villages. With the M4 motorway on your doorstep, it's also very easy to get to other major European cities.
Great socialising and networking opportunities
Cardiff is full of independent places to shop, drink and eat. Whatever takes your fancy; you're sure to find something completely one-of-a-kind. Cardiff is well known for it's Victorian arcades that contain everything, from cosy cafes to quirky boutiques. On Saturday 16th November, Cardiff celebrated the inaugural City of Arcades Day. It is a day of celebration where more than 80 independent businesses put on special offers or hosted events. Accompanied by live music throughout the day, this is definitely something you should mark in your calendar for next year.
Home to all kinds of sports
With some outstanding sporting venues situated across Cardiff, you will be able to regularly enjoy sports like rugby, football, cricket and ice hockey. Take it from me; the atmosphere on game day is nothing short of sensational. For those who like participating as well as watch, Cardiff is also home to some world-class facilities that allow sporting activities to take place all year round.
You get (much) more for your money
Living costs in Cardiff are estimated to be 21% cheaper than London – meaning you'll have more to spend on everything this great city has to offer.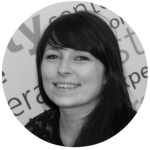 Rachel Phillips
Legal Recruitment Manager
T: 02920 388 100
E: Rachel@tsrlegal.co.uk