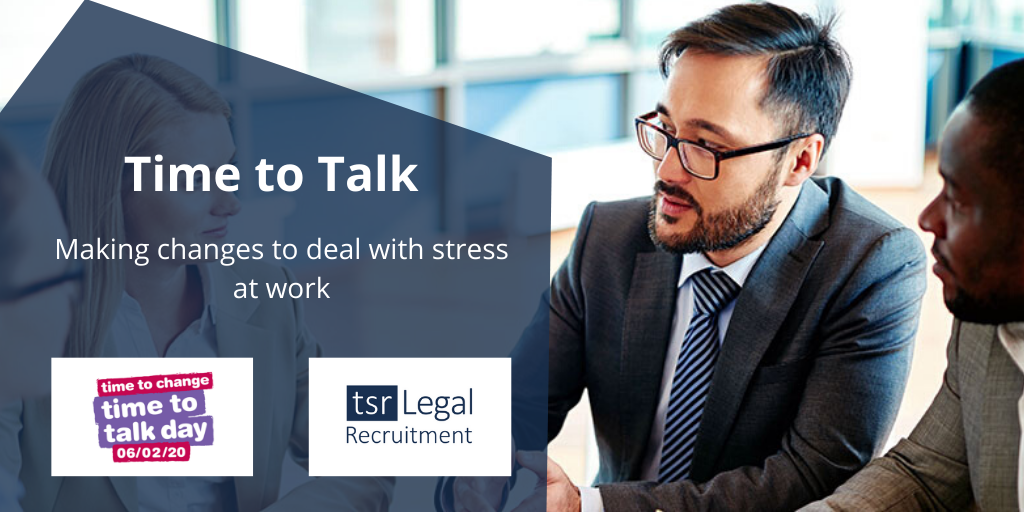 Regardless of your job title, industry sector or level of responsibility, you may find that your place of work can have a negative impact on your mental health.
This could be because of:
Stress
Poor relations with your colleagues
Working environment
Type of work you're doing
Feeling like you are being treated unfairly
Being unsure whether you can open up about your mental health issues
On a daily basis, we speak with a number of legal professionals who are looking to switch jobs due to the reasons given above.
Good stress management is vitally important in the legal sector and can play a huge role in how your career develops.
If you often experience feelings of stress or anxiety, adopt changes. No matter how big or small, these changes will help you to deal with these challenges and allow your career to progress.
Being involved in the fast paced world of recruitment and legal, I have adopted my own changes that allow me to cope with difficult situations and achieve a better work life balance.
Reclaimed my lunch – I used to find myself working 9,10, 11-hour days without taking a real break. Not only did this affect me mentally, it also took its toll physically. I now make sure that I give myself at least a half hour break to get some fresh air. Not only did I find this beneficial to my mental state, it also improved the quality of my work.
Last to leave work – I know there are times where I may need to work late because the recruitment process is not a Monday – Friday, 9am – 5pm job. However, this was starting to become the norm rather than the exception. Longer hours does not necessarily mean you're working harder.
Work life boundaries – I was letting my workload spill over into my personal life, which really started to take its toll on my work life balance. I understand that on times I may need to take work home, so I created a separate working space that allowed me to keep clear boundaries between my personal and professional life.
Making use of my commute – During my commute to and from work, I found myself checking emails or catching up with candidates or clients. I now use the time to unwind by reading a book, listening to music or chatting with friends. This has really helped to focus my mind and prepare me for the day ahead. Not only that, it has also allowed me to switch off when going home.
I am aware that everyone is different and that the changes I have made may not necessarily have the same impact on others. I have first hand experience of how difficult it can be when you're under the cosh at work but there is always something you can do.
Remember, you're not the first person to experience feelings like this and you certainly won't be the last. Don't be afraid to make changes or speak to someone. Whether this is your boss or colleague, speak up. You will feel better for it.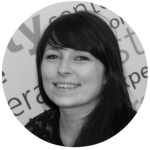 Rachel Phillips
Legal Recruitment Manager
T: 02920 388 100
E: Rachel@tsrlegal.co.uk
Connect with me on LinkedIn