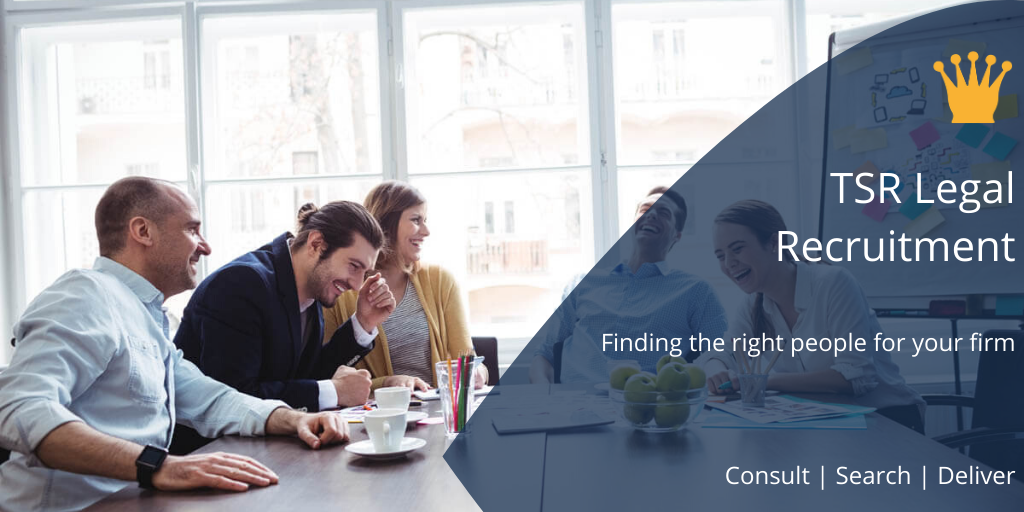 Finding a high-quality candidate can be a time consuming process. Traditional recruitment techniques and waiting for candidates to approach you no longer achieves the desired response.
At TSR Legal Recruitment, we use an extensive process in order to capture the attention of the highest calibre candidates, which we have detailed below.
Using our database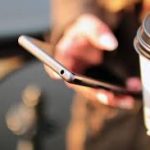 When recruiting for your vacancies, we want to find candidates that we can trust. We will turn to existing contacts who have proven to be reliable, have the right skill set and suitable personality which will streamline the process.
Experts in your business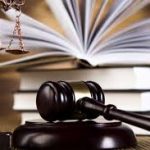 We take the time to understand your business, the working environment and the legal sector. We save you time and shorten any delays by contacting candidates who have the relevant skill set.
Referrals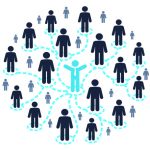 Once our candidate has been placed, as part of our aftercare process we will discuss whether they would refer any of their industry contacts. We will also utilise our diverse database through our in-house referral scheme.
Attracting the active market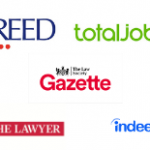 We promote ourselves through industry leading, mainstream and specialist legal job boards in order to attract the active market. The use of multiple job boards allows us to source both operational and fee earning candidates.
Attracting the passive market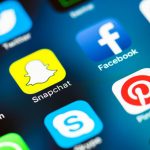 The perfect candidate may not always be active in the market. We identify the passive market via the most suitable social media platforms in order to tailor our approach.
Building professional relationships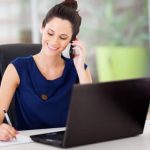 We like to start building relationships during the telephone interview stage. We use this time to assess and analyse the capability and suitability of the candidate. Furthermore, we take this opportunity to establish what truly motivates them.
Aftercare process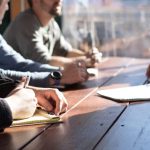 At TSR, we make sure that all candidates are supported throughout the entire recruitment journey. We keep in regular contact to ensure that their transition into a new role is as smooth as possible.
Transparency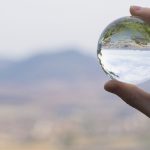 Many candidates have been approached about a job that sounds too good to be true. We are clear and honest with the candidate throughout, ensuring that they are aware of the benefits and challenges associated with the opportunity.
Regardless of the level of role you are trying to fill, as a national recruitment agency we are on hand to offer our services.
Contact your local, legal recruitment consultant using the contact details below.
Wales and M4 Corridor
T: 02920 388 100
E: Keyaccounts@tsrlegal.co.uk
Bristol and the South West
T: 01174 567 798
E: Southwest@tsrlegal.co.uk
London and the South East
T: 02033 266 402
E: Ryan@tsrlegal.co.uk
Consult | Search | Deliver