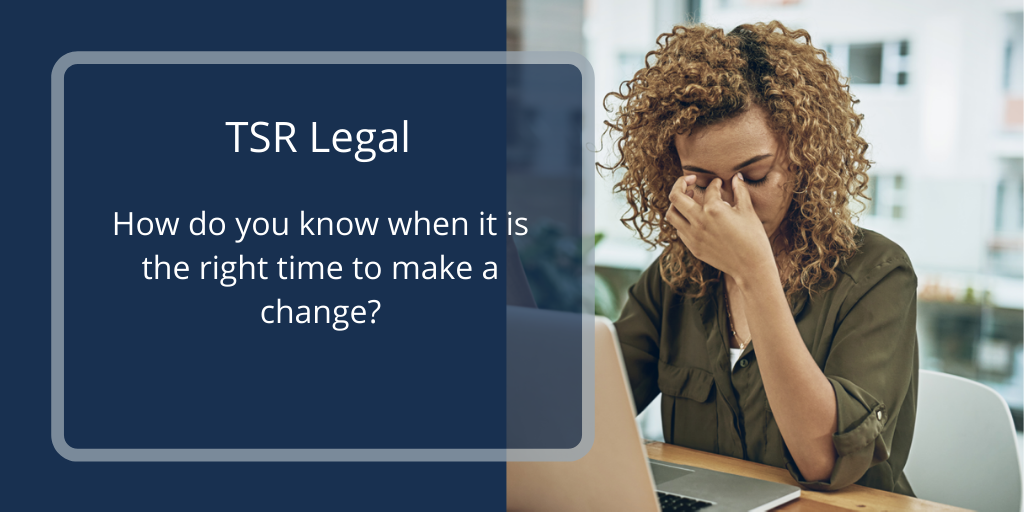 With a new year on the horizon, is it time to consider a change?
The clock striking midnight on New Year's Eve represents a fresh start and signals a time for change. This could mean many things to many people, but for some of you, this could mean a change in workplace, career or industry.
Your interests and career goals naturally change over time, but how do you know if the time is right for a change of environment?
Moving jobs isn't something you should do on a whim or because you've had a one bad week in the office. It takes a lot of effort, patience and commitment, not only from you, but also from the employer.
It is very common for people to jump into a job hunt head first without considering the whys, so here are a few questions you may want to ask yourself before starting your job search:
Why am I unhappy in my current role?
Has there been any influential change in my working environment?
What is it I want from my new role? Bigger salary? More flexibility? More prospects?
Am I suffering for holiday blues?
Will moving jobs help me achieve my career goals?
It is very important that you take the time to think about the above before you start your job search. Many people make a career change for the wrong reasons and often get hit with the harsh reality that the grass is not always greener. We can't stress this enough, be clear in your mind about what you want.
But if you have considered everything and the answer is still 'I want a change' please get in touch with our legal recruitment experts to kick-start your job search.
Remember, "The future depends on what you do today."
Ryan Pryce
Managing Consultant – South East