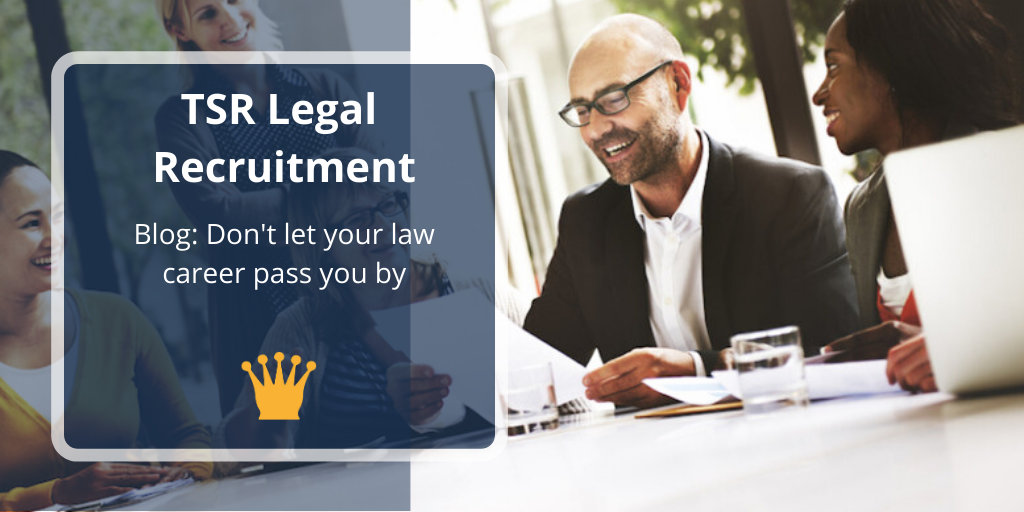 With the start of a new year fast approaching, many of us will use it as an opportunity for a fresh start. It may be a new lifestyle choice or picking up a new hobby or even looking at a potential job change.
Those people who wait until the new year to start their job search may regret it. December is often perceived as a 'quiet' month for recruitment with the build up to Christmas, but the truth is, this is when all the planning and preparation is done so that when January comes around, it's all systems go. Delaying your job search may mean you miss out on an opportunity that was perfect for you.
Legal Recruitment Manager with 8 years experience, Rachel Phillips said, "December is often the busiest month of the year for recruitment. Firms want people in place as soon as possible so that there are no distractions when employees return from their Christmas breaks. For those who are considering waiting until the new year to begin their job hunt, my advice would be, don't! Realistically, by the time you factor in the application process, interview stages and your notice period, you may not be available to start work until March"
Here are a few reasons why the festive season is ideal for job hunting:
Many businesses will make use of the quieter period by focussing on their planning and recruitment.
The holiday season provides you with the perfect opportunity to stand out from the crowd and take advantage of those who will not be actively looking until the new year has begun.
Christmas is also at the end of the year, which means firms more often than not have hiring budget to use before the end of the year.
You could not pick a better time of year for networking. There are many social and business networking events that provides you with the opportunity to connect with new people who can help you with your job search.
The downtime gives you the chance to update your CV and think about what direction you want your career path to go.
Hiring used to be seasonal, now it's on demand. Don't miss out on a great opportunity because you think that firms are not recruiting over the Christmas period, because they are.
Remember, persistence and focus is key to a successful job search.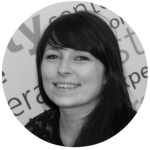 Rachel Phillips
Legal Recruitment Manager