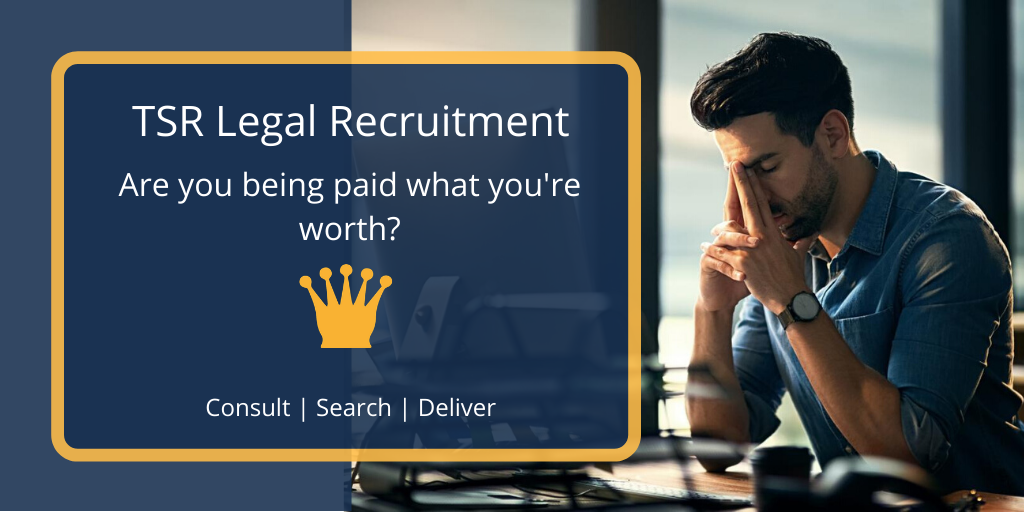 The topic of pay, for many people, can often be very difficult subject to your approach. You may feel as though you're 'unsettling' the security of your job during a time where many see it as fortunate to have one. Many of the conversations we have with candidates revolve around how they feel they deserve an increase in pay or that their colleague is getting paid more than them.
Before you consider approaching your manager or beginning your new job search, take time to reflect and ask yourself, do you really feel undervalued and underpaid? Think about how has your performance been since your last review, have you been hitting your targets? Are you contributing to the business?
Do your research
This is where recruiters can be of assistance. They have a vast amount of experience dealing with people who are in the same situation as yourself. They will have knowledge of the legal industry and how your salary would compare to those who are in similar role with other firms.
Also, take a look on job boards. This will allow you to compare your current salary to that which is being offered.
Evaluate your performance
Think about what you have achieved in the business so far. What value have you added? Are you hitting your KPI's? Are you working to deadlines?
This will go a long way to understanding the impact you're having in the business and how senior management perceives you and your performance.
Have your responsibilities changed?
It is very common for people to apply and accept a job role to then find the job responsibilities change. You may notice that you or your colleagues are being given additional responsibilities that are often associated with more senior members of staff. This is actually very common in most practices and you will find that it is more about how you handle and accept these responsibilities than whether you are able to undertake them straight away.
I really hope these suggestions help you put things into perspective and stop you from making any rash decisions. Remember, you're not the only person feeling this this.
However, if you do continue to feel undervalued, please don't hesitate to get in touch. Our knowledge of the legal market enables us to answer any questions you may have regarding your responsibilities, pay and career guidance.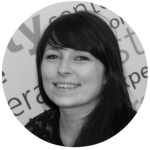 Rachel Phillips
Legal Recruitment Manager
T: 02920 388 100
E: Rachel@tsrlegal.co.uk
Connect with me on LinkedIn