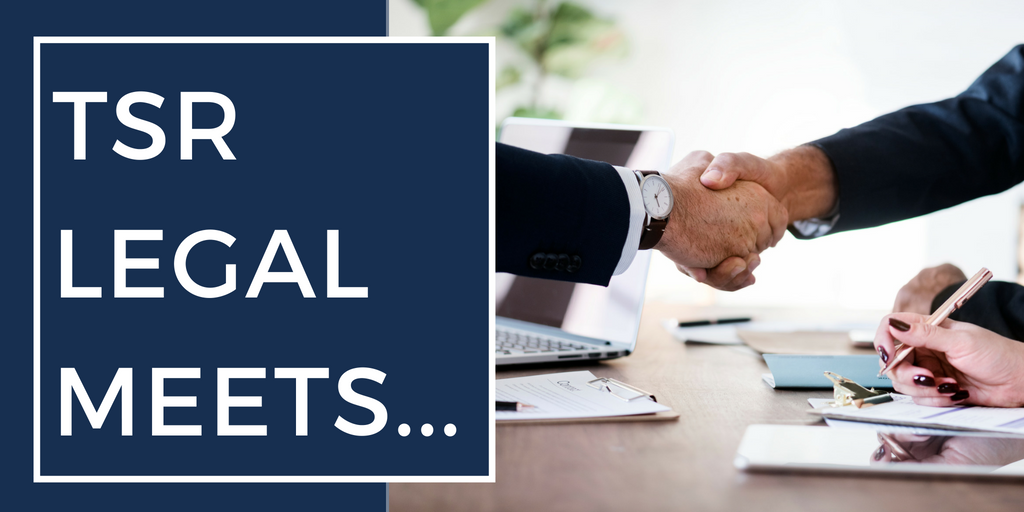 Each month, TSR Legal Recruitment engages with professionals across the legal industry. We interview professionals who work in different areas of law; gauging their experience and insight into the legal sector. This month we met Stephen Averill of Phoenix Legal Services.
Stephen has worked in costs since 1986 and launched Phoenix Legal Services in 2003. Stephen is a qualified costs lawyer with a wealth of experience in all aspects of costs recovery. He is lalso an ACL authorised trainer and is a regular speaker at industry events. Stephen also enjoys the opportunity to provide in-house training to clients to ensure that they are up to date with the latest case law and best practice in costs recovery. Stephen is also a council member of the Association of Costs Lawyers (ACL) and Cardiff and District Law Society (CDLS).
What has been your 2019 highlight to date?
It has been a really good year for us but there are two highlights that stand out the most. The first is succeeding in winning panel status with Crown Commercial Services through a robust tendering process. It was a gruelling process but the result made it very much worthwhile! And most recently, through another Call Off tender process succeeding in winning one of the contracts with the Government Legal Department.
How does your firm stand out from the crowd?
We know that we compete with a lot of really good firms, but I would say the key thing is being independent. We offer the ability to deal with a full range of work from a varied client base. We also promote flexible working arrangements to help our staff have a healthy work life balance.
What do you enjoy most about working at Phoenix Legal Services?
To put it simply, we have an excellent working environment that allows our friendly and supportive colleagues to thrive. I am so proud to be part of a growing business and being able to contribute to its success.
What advice would you give to those aspiring to work in costs law?
Now that's a tough question. I would say that you need to be adaptable, the law is always evolving and new opportunities are there to be created.
What can we expect to see from Phoenix Legal Services the future?
We have got many exciting things planned for next year but our main focus is continued growth and expansion to secure our position as the No.1 costs employer in Wales.