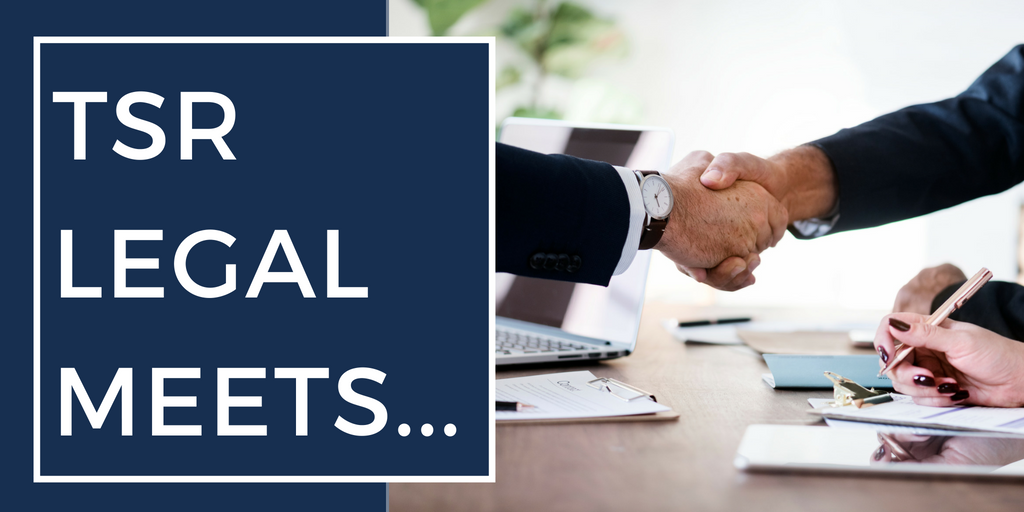 Each month, TSR Legal Recruitment engages with professionals across the legal industry. We interview professionals who work in different areas of law; gauging their experience and insight into the legal sector. This month we met Neil Startup, Practice Manager of D W Harris & Co Solicitors.
Originating from Bargoed, Neil has spent the last 25 years living in Cardiff. He has a wealth of business management experience within the legal sector, and is responsible for business development, supplier chain, financial management as well as the people, systems and process utilised by D W Harris.
Neil makes the most of his spare time by supporting Cardiff City and coaching the Canton Rangers Under 14's team.
What was your highlight of 2019?
2019 was a really successful year for DW Harris but if I had to choose one particular highlight it would be the successful relocation of our Swansea Practice into its new office. This is a real testament to our continued success and expansion within the legal sector.
How does D W Harris stand out from the crowd? 
I am proud to say that we have been around since 1946 so we have been providing services in some cases to literally generations of clients. We have a very down to earth approach and treat our clients like real human beings, as opposed to mere commodities.
What do you enjoy most about working at D W Harris? 
Don't tell them I said this, but it has to be the people. My role as Practice Manager is multi-site so i get to meet and work with everyone in the firm. They are a diverse, great bunch and D W Harris is definitely a product of its people!
What career advice would you give to those who are just  starting out in their legal careers?
Take the time to examine what has made your more experienced colleagues successful and see what they are doing on a daily basis that could work for you. Soak up good practice and look for ways to make your own personality and skill set count. Lastly, keep an eye on the legal landscape and be adaptive to how things are changing.
What can we expect to see from D W Harris in the future?
Continued client service satisfaction across all of our offices and a new Residential Conveyancing practice based at our Swansea office.