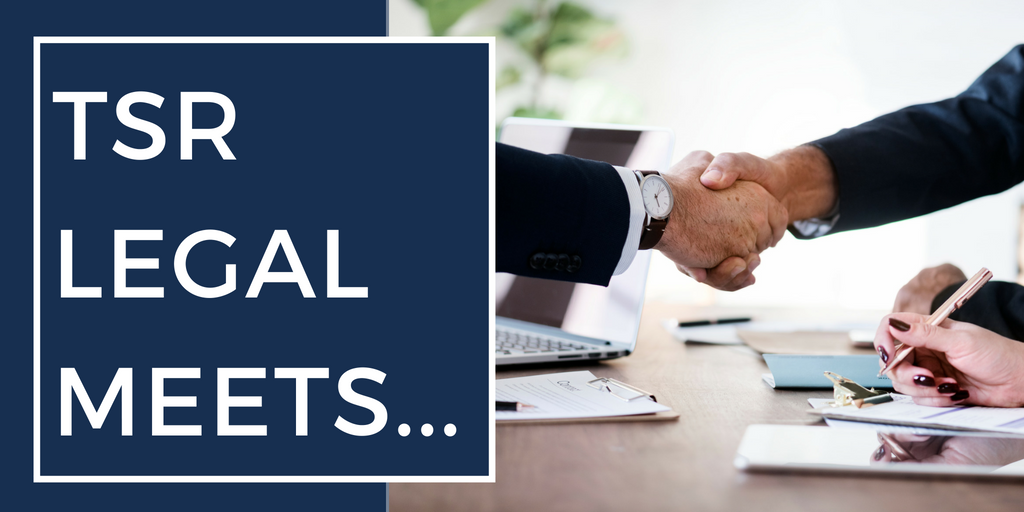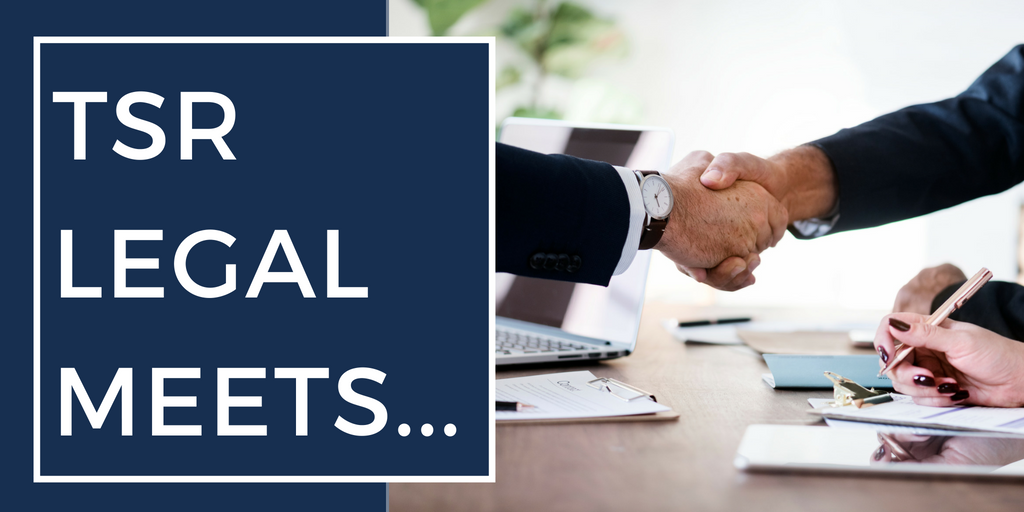 As we proudly celebrate our 15-year anniversary, co-founder of TSR Legal Recruitment, Karen Jones explains how she has built a well-respected brand within the legal recruitment industry.
"Every time we make a placement, I honestly feel like we have achieved something great!"
Where did it all begin?
I started my career in recruitment working in Watford for Blue Arrow. I worked with a great team and was very lucky to develop some excellent client relationships.
Brook Street then approached me to do a role opening new branches for them which included their flagship St Albans office. Two years on and a friend of mine offered me the chance to work in the city in legal recruitment. This was my first move into specialising in an area of recruitment. Again, I was very lucky to work with some fantastic clients and candidates. Even though I learnt a lot during my time in general commercial recruitment, I knew my future lay in legal recruitment.
I worked in the city for several years before taking up a management role at Office Angels in Reading. I later moved back to Cardiff where I met my current business partner Robert Adams. In 2004 we set up Tailored Solutions Recruitment, which later became known as TSR.
What have been some of your greatest achievements?
Since 2004, we've placed over 7,500 professionals in law. Every time we make a placement, I know we have achieved something great. Over the last 15 years, we've built a well-respected brand that organisations turn to when they need recruitment advice. For me, that's my greatest achievement.
What does a typical working day look like for you?
Where do I begin? Bright and early, my day will always start by checking my emails and taking calls from my team or candidates. We've built an excellent reputation, which I want to make sure we maintain.
When I get in to the office I will catch up with my team to find out what they are focussing and do a recap of what we achieved the day before.
My days usually consist of liaising with clients or candidates, arranging interviews, and promoting TSR. I understand that not everyone can seek recruitment advice during working hours. So I am often on my phone late into the evening dealing with candidates' questions and queries.
Why do you think TSR Legal Recruitment is now such a well-respected recruitment partner?
As an industry leading business, people come to us for our advice and guidance. We have upfront and honest discussions about what's best for their firm. We're treated by our clients like a consultancy, not just a recruitment agency.
We also have a good understanding of the organisational culture of our clients. This means we can accurately assess cultural fit as well as technical skills which makes a big difference to the success of a hire.
So, what's next for TSR Legal Recruitment?
It can be very difficult and time consuming for law firms to find the right people, with the right skill set that suits their business needs.
In a challenging market, I've no doubt that TSR Legal Recruitment will continue to provide a valuable service to our clients. Law firms across the UK have responded to us so positively over the years and know there's a real benefit in working with us to help fill their vacancies.
We'll continue to grow as new opportunities present themselves. We will continue to maintain our high service levels and positive consultative approach.
We are looking forward to seeing what the next 15 years brings.
Karen Jones
Director
TSR Legal