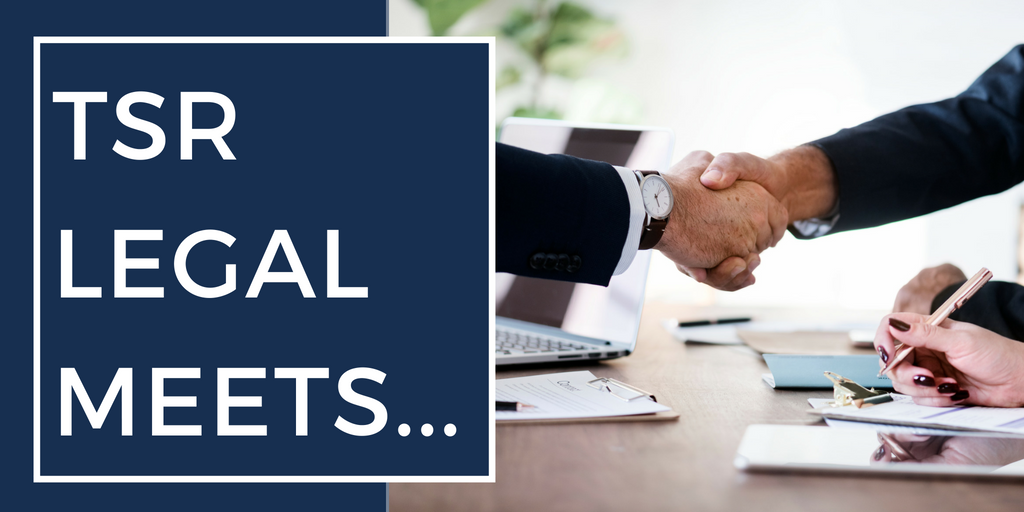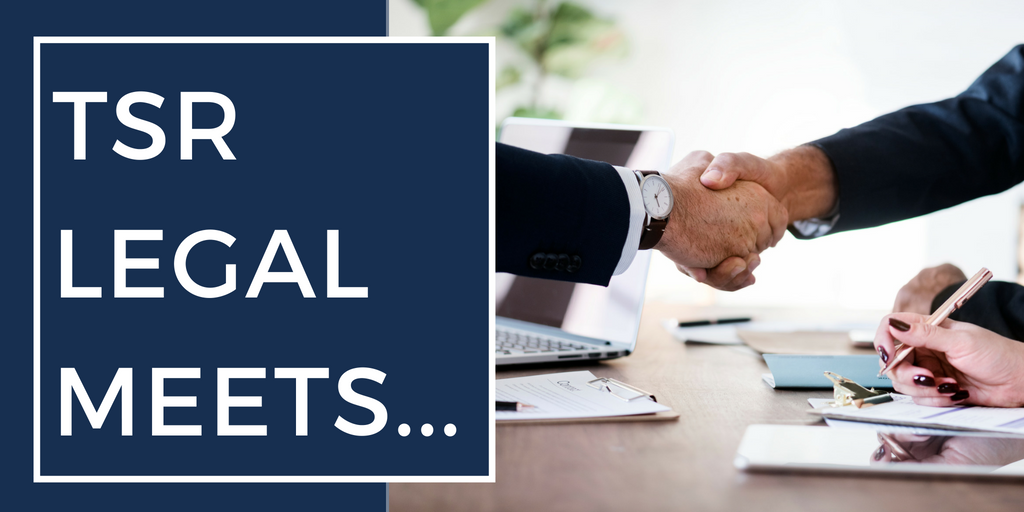 TSR Legal Meets Mark Loosemore, Senior Partner at Loosmores Solictors
This month we are interviewing Mark Loosemore, Senior Partner at Loosemores Solicitors. Mark is a commercial solicitor who joined the firm asSenior Partner in April 2016. His arrival re-established the Loosemore family connection with the firm which was founded by his father John in 1966.
What has been your highlight of working at Loosemores Solicitors to date?
It's been great to bring on board three trainee solicitors, the first trainees to join the firm for several years. They have made an excellent all round contribution so far.
How does your firm stand out from the crowd?
Part of our strategy is that we are and we want to remain a boutique firm. That means we aim to be specialists in what we do (and know what we don't do), offer high quality legal advice to both our business and individuals clients and do so with high standard, personalised and tailored service.
What do you enjoy most about the culture at Loosemores?
I enjoy leading the business and seeing my colleagues develop, often more than they realised they could. It's also great when we add real value for our clients and build long-term relationships with them.
What advice would you give to aspiring lawyers?
Focus on developing your skills, ideally in a specialist legal area which is still growing/developing, with a long-term perspective and the rewards will naturally follow.
What can we expect to see from Loosemores in 2019?
It's about continuing to take incremental steps forward in the development of the business, always in line with our strategy. We will keep investing in our team and bring on board new people, as well as invest further in IT. We will keep focused onlooking after our existing clients but we will also keep looking to add new clients, particularly corporate clients.