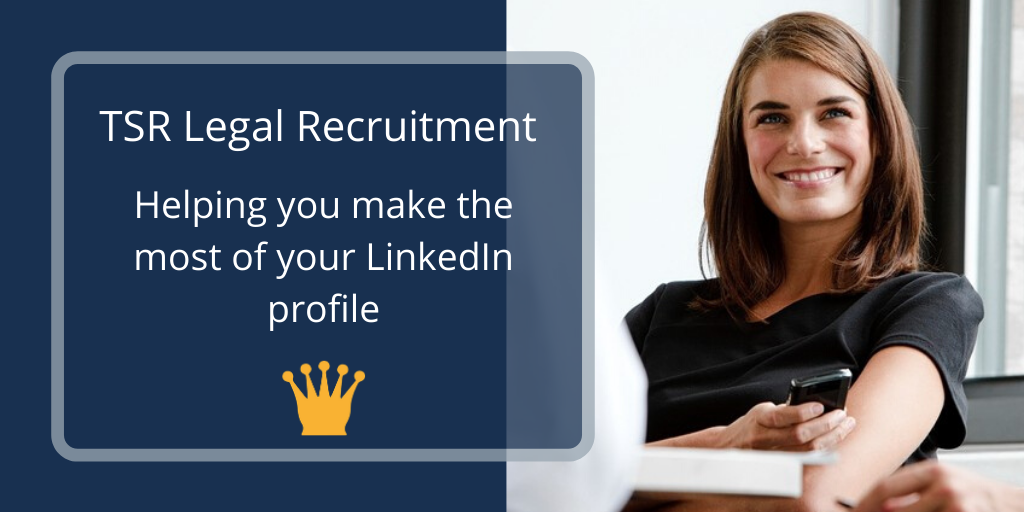 LinkedIn is now a very influential platform when it comes to raising your profile. Having a LinkedIn profile allows people to search for you, and when they do, you want to make the most of the opportunity to stand out from the crowd.
As someone who frequently uses LinkedIn to engage with new people, I can't stress enough the value of keeping your profile up-to-date. Profiles are where first impressions are made so remember, the more you put in to it, the more you will get out.
With that in mind, please see below a few recommendations I suggest to help raise your LinkedIn profile.
Choose the right profile picture
Remember, first impressions are everything! Your profile picture is your calling card on LinkedIn; it's how people are introduced to you. Ensure that you're using a recent picture that and that it takes up at least 60% of the image space. One last thing, make sure you're dressed smartly as well!
Make the most of the background image
Your background photo is the second visual element people will see on your profile. It's an opportunity to grab people's attention and can set the tone for the rest of your profile.
Use the summary to tell your story – this is a MUST
Make the most of the opportunity to tell your audience a little bit about yourself. It's amazing how many leave this space blank or just use it to list their skills. Take your time with this, it's a very personal piece of marketing that bring you to life.
Expand your network
There are many easy ways that will help you grow your network. You can synch your profile with your email address, follow up all meetings with a LinkedIn request and search of people with similar interests to you. These are a great way of keeping your network vibrant and up-to-date. Also, once you have connected with people, don't be afraid to engage with them. At the end of the day, LinkedIn is a social media platform.
Create a customised URL
A simple suggestion that can make a real difference. A custom URL makes it so much easier to send people your profile meaning you no longer have to worry about them finding you!
Share relevant content
Having a network of connections is great – but it is far better to play an active and engaging role in that network. Sharing relevant content is one of the easiest ways to engage with people and add value to their LinkedIn feeds.
I hope you have found this useful. However, if you have any questions, please feel free to connect with me on LinkedIn.
Charlie Mason
T: 02033 266 402
E: Charlie@tsrlegal.co.uk
LinkedIn – https://www.linkedin.com/in/charlie-mason-18b33618a/